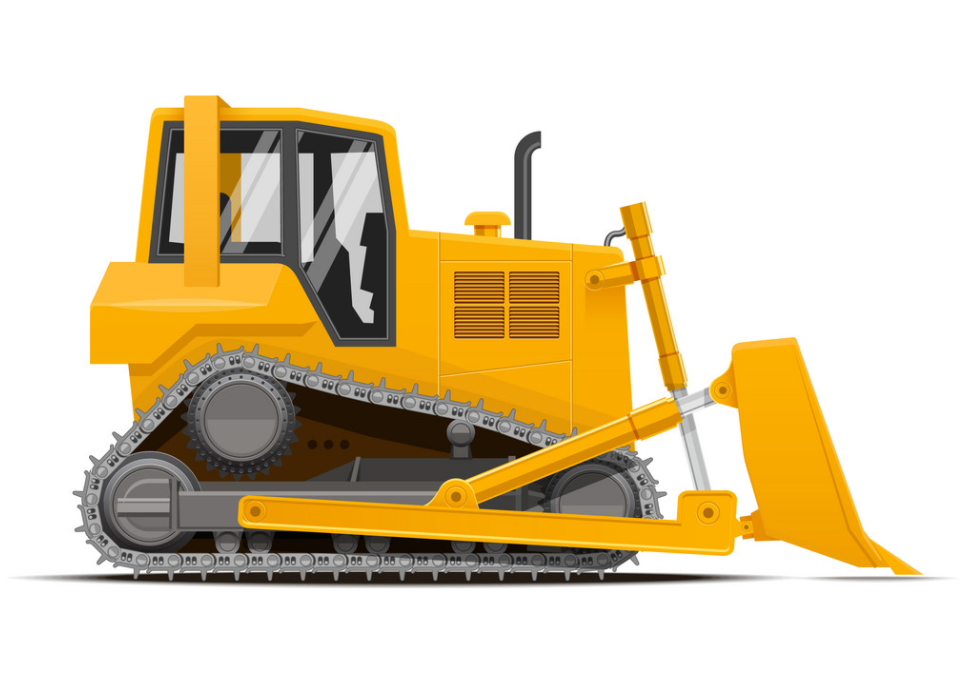 Easiest Way to Sell Your Equipment at Best Price
Yantralive will sell your equipment within a guaranteed timeline. Just List your equipment and relax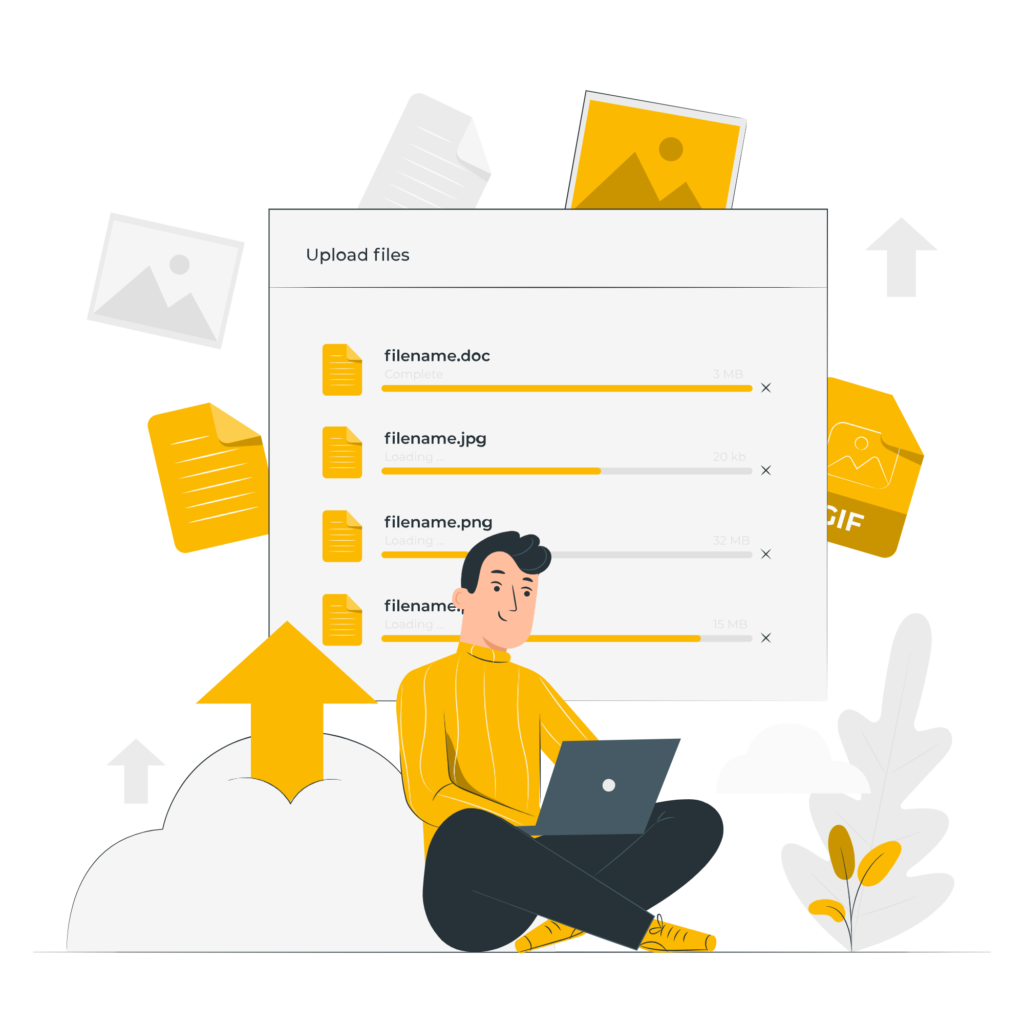 Upload your equipment details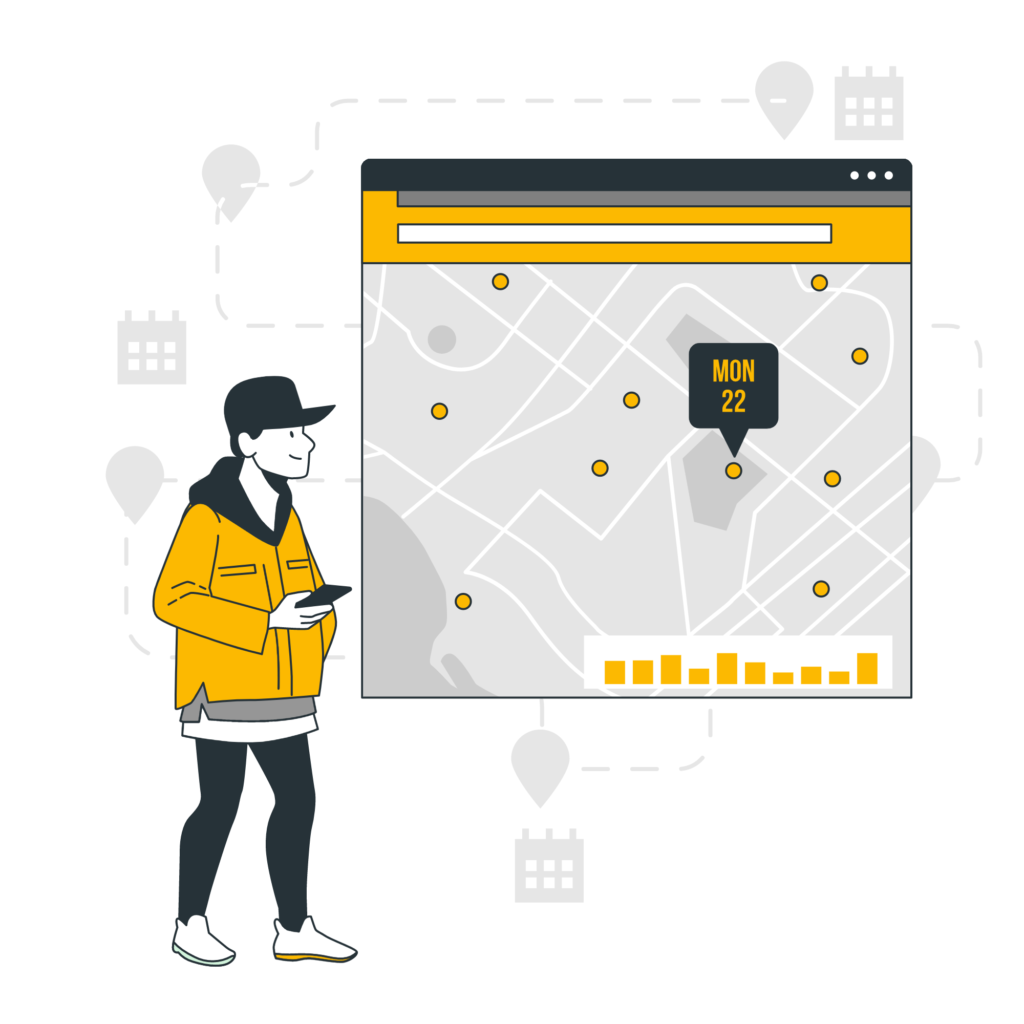 Schedule Inspection at your convenience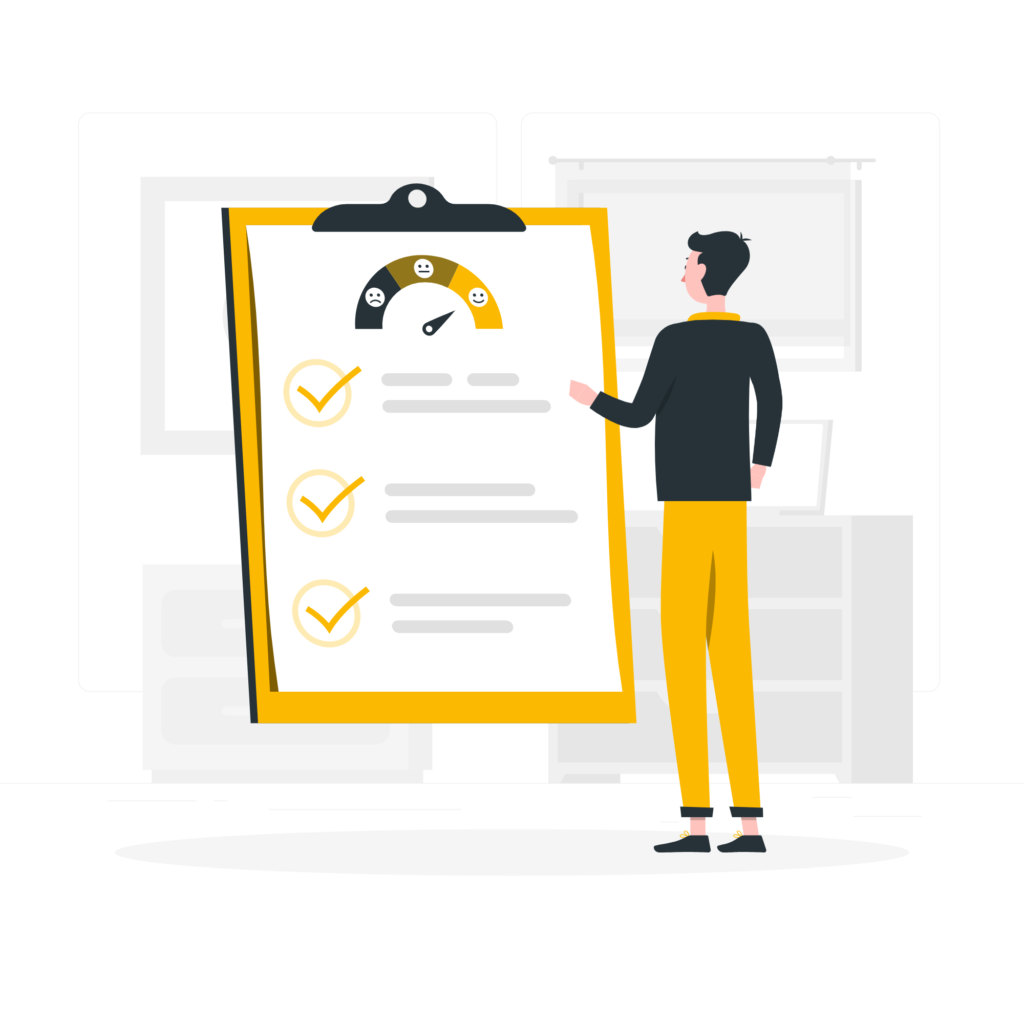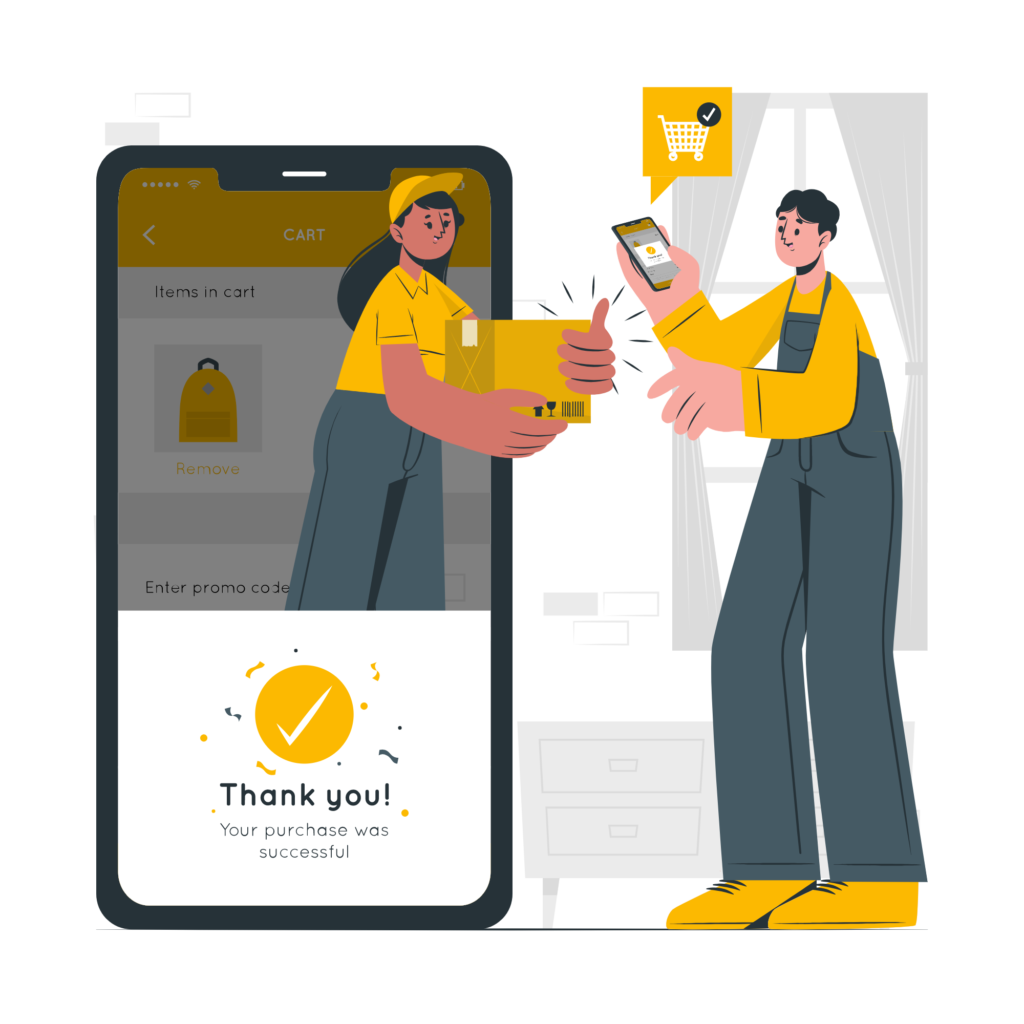 Sell Equipment at Best Price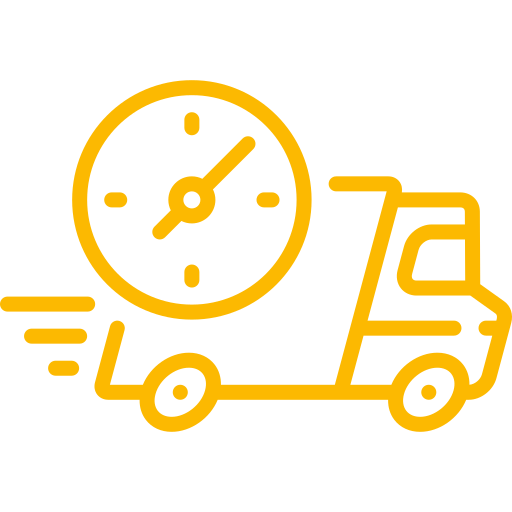 Guarantee of sale in given timeline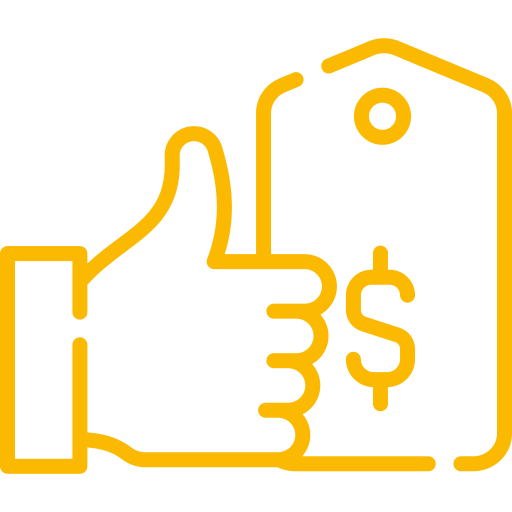 Get Best Price for your equipment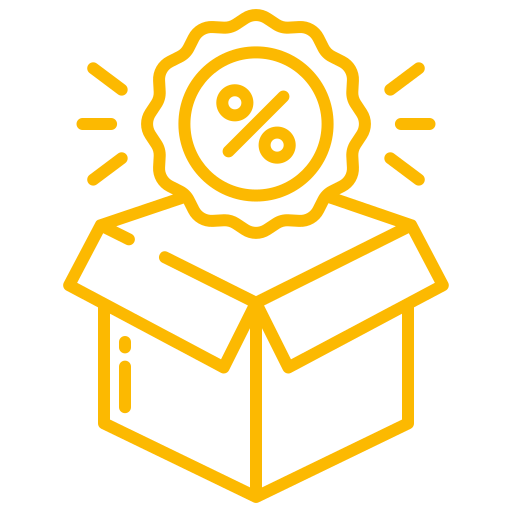 Get offers from buyers across India
Submit the form to sell your equipment
We were pleasantly surprised with the speed with which we were able to sell our machine. One of the best experiences of selling a used machine. They have professional and courteous staff and the overall selling process was hassle free. Would recommend YantraLive to anyone who wants to sell their machine.
Our machine was idle for a few months because of dull business. The YantraLive team understood our urgency to sell and we closed the sale within 2 weeks of calling them. Their staff was very helpful to clear the documentation and get Bank NOC. We got a much better price than what we could get from the open market.
It was very easy to work with the YantraLive team, they were very helpful in getting the sale done in a short time period. They took responsibility for repairs and the complete documentation process. YantraLive's expertise in parts and services came in handy for refurbishing and we could get a much better price than on the open market. 

We look forward to liquidating more machines from our fleet with YantraLive.