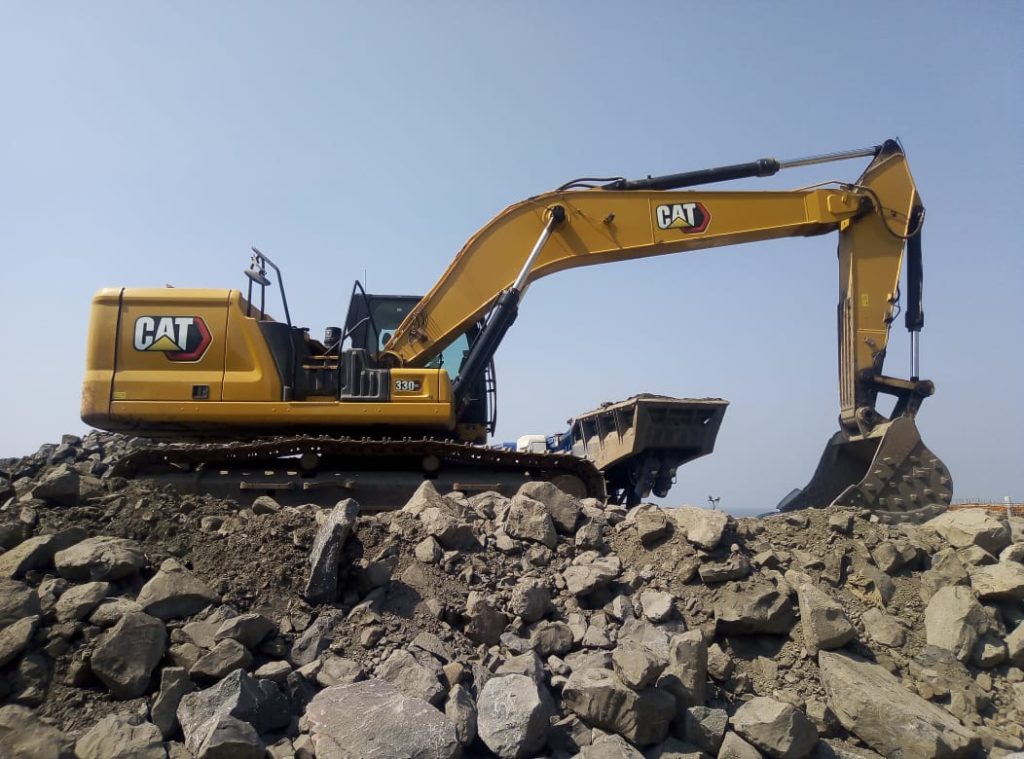 If you're in the construction or mining business, circumstances may force you to expand your heavy equipment fleet to meet business demands. Purchasing brand new equipment may not always be a good idea given the hefty costs involved. Which brings us to the other option, which is, purchasing used equipment. Agreed, used equipment is a cost-effective option, but you need functional equipment for your project. Used equipment is often considered to have more risks and higher unpredictability. To help you reduce these risks and find a fair deal, the technical experts at YantraLive have put together a few tips that you will find useful when shopping for used equipment:
1. DETERMINE MACHINERY APPLICATIONS
Every piece of heavy machinery is designed for an ideal role. When buying used equipment, carefully assess your current fleet and determine which machinery applications you need the most to improve your operations and profitability.
2. OPPORTUNITY TO TEST

Having a chance to test drive the equipment will allow you to check the engine's sound and the standard capabilities of the machinery. If your seller is willing to let you test-drive the equipment, the offer is genuine in all probability.
If you are familiar with the way the machinery should sound, drive and haul, then testing it will allow you to eliminate any other problems you may have missed while checking the exterior of the machinery.
3. MODEL TYPE AND AVAILABILITY OF REPLACEMENT PARTS

Used equipment can be really older, so carefully scout for equipment that still has replacement parts available. Select a model of machinery whose manufacturer still carries the parts that you suspect will wear down most quickly. 
4. MAINTENANCE HISTORY

When purchasing used equipment, maintenance factors to be mandatorily considered are the frequency of care, major repairs and current replacement needs. If more serious or reoccurring damages have happened to the equipment, then steer clear of the purchase.
5. LISTING PRICE

The following may be given serious consideration when judging the listing price of the equipment you'd be purchasing. The listing price should not be at the same level as a new piece of equipment, but it should represent the worth of a machine based on its operating time, age and past maintenance. On the other hand, the listing price being dangerously low should raise red flags. Depreciation is another factor you should consider.
And last, but not least
6. CURRENT SELLER'S REPUTATION

The crucial factor you must most certainly check is seller's information and reputation. Do make time to inspect who is advertising the piece of equipment since this could give you insights into the nature of the transaction. 
YantraLive has been in the heavy equipment business since 2018. With its corporate credo of 'Heavy Equipment Ownership Simplified' YantraLive has emerged as the most trustworthy brand for Service, Spares and Used Equipment not just in India but overseas too. The used equipment that YantraLive sells undergo a battery of functionality and fitness tests under the expert eye of highly qualified technicians, to ensure customers are delivered equipment in top-notch condition. YantraLive is committed to total transparency in all dealings. What's more, with YantraLive, customers can take for granted the best price guaranteed on all purchases.