Indicative list of all the types of equipment we serve
Excavators are an essential piece of heavy equipment for most construction projects. Often referred to as diggers, excavators are used for all kinds of jobs like material handling, landscaping, demolition, mining projects, river dredging and construction.
JCB | Komatsu | Tata Hitachi | Doosan | Sany | Hyundai | Kobelco | Volvo | CAT | Zaxis | CASE
Toothpoint | Filters | Undercarriage | Hydraulic Pump | Engine | Rockbreakers | Accessories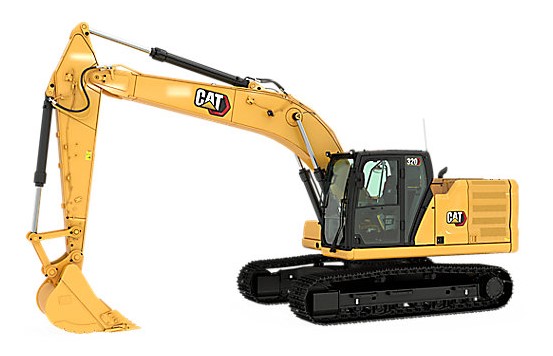 Backhoe loaders can tackle landscaping jobs of all sizes and types, such as digging up trees and moving them to new locations, even keeping the root ball intact. They can also be put to work moving boulders, rocks, and gravel, or moving dirt and pushing topsoil into place.
JCB | L&T Case | Volvo | CAT | ACE
Tooth Points, Filters | Bucket & Attachments | Hydraulic Pumps | Hoses | Steering Wheel & Units | Wheel Rims | Seal Kits | Cylinder Assemblies | Engine Spares | Rockbreaker & Accessories
Crane is an integral part of the construction sector. A crane is a machine that is used to lift and move heavy loads, machines, materials, and goods for a variety of purposes. They are used in all different sectors of industry, from construction to manufacturing to shipbuilding and material loading. Cranes are common along skylines as they are necessary to build the skyscrapers we so often see in our cities today.
Escorts | ACE | Hydra | Sany | Liebherr | Krupp | Demag
Hydraulic Pump Assembly | Winch Motors | Cylinder Seal Kits | Steering Units | Engine Parts | Hydraulic Valves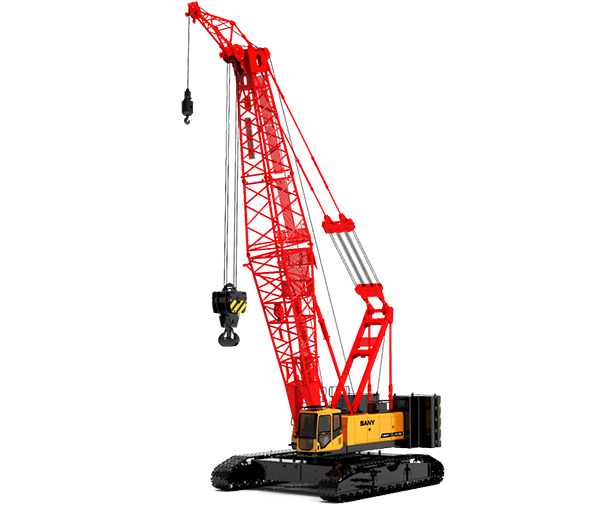 A loader is a type of tractor, usually wheeled, that has a front-mounted wide bucket connected to the end of two booms to scoop up loose material from the ground, such as dirt, sand or gravel, and move it from one place to another without pushing the material across the ground. A loader is commonly used to move a stockpiled material from ground level and deposit it into an awaiting dump truck or into an open trench excavation.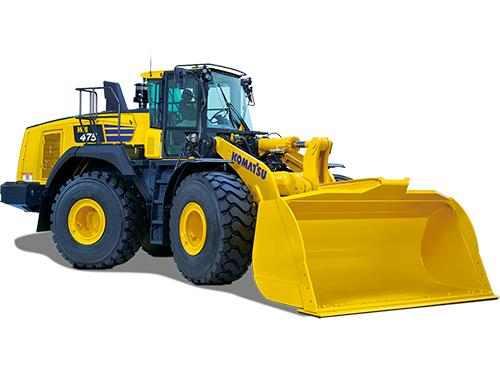 JCB | Komatsu | Tata Hitachi | Doosan | Sany | Hyundai | Kobelco | Volvo | CAT | Zaxis | CASE
JCB | Komatsu | Tata Hitachi | Doosan | Sany | Hyundai | Kobelco | Volvo | CAT | Zaxis | CASE
Transit mixer is a multipurpose device that is used to transport concrete mortar from a concrete batching plant. The transit mixer is loaded with dry material and water; The transit mixer consists of a drum with a spiral blade which has the ability to move in two directions. The purpose of the drum is to ensure the concrete remains in the liquid state; while it rotates on its own axis. This type of mixer has multiple purposes and helps deliver concrete to several locations; especially remote locations.
Schwing Stetter | Bharat Benz | TATA | Ashok Leyland
Water Pump | Hydraulic Oil Cooler |
Discharge Chute | Hydraulic Pump | Hydraulic Motor | Couplings | Hydraulic Valves | Hopper | Engine Parts | Drum Rollers