Do you know that an engine oil filter is the unsung hero of your heavy machinery's engine? How? Let me tell you. An engine oil filter does two things for you. First, it filters the contaminants and impurities that might enter the equipment's engine along with the engine oil. Second, an oil filter keeps the engine oil in its right place. In short, your heavy equipment's engine can't work to its capabilities without a clear engine oil which is possible only if there's an oil filter in the first place.
Features of an engine oil filter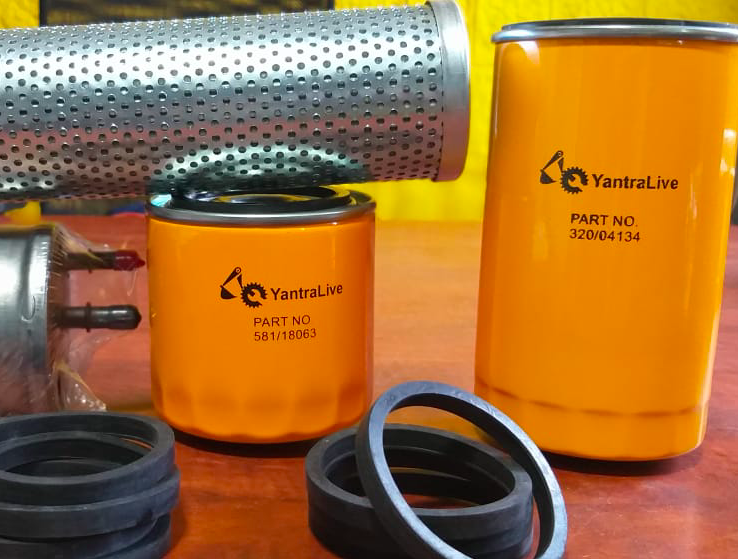 Oil filters are like a mesh of synthetic fibers that act as a sieve to catch the grime and dirt from the engine oil.
Off operation, there is an anti-drain back valve that prevents the oil from seeping back into the filter.
Such filters use high-efficiency filter paper to filter out even the minutest dirt, contaminant, etc.
The engine oil filters are equipped with a high-quality rubber gasket.
A branded oil filter can guarantee over 1000 hours of efficient filtering.
Benefits of an engine oil filter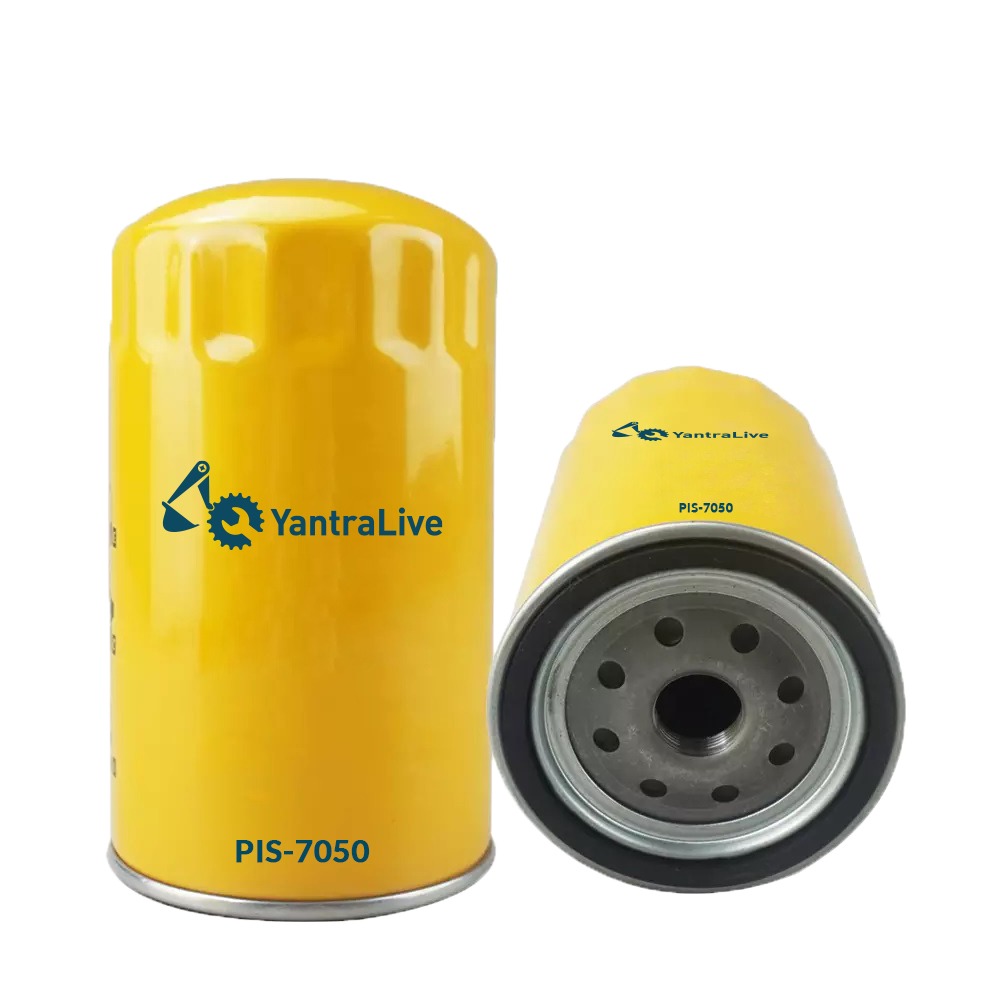 It filters out the debris, dirt, grime, etc. from the engine oil.
A filter keeps the engine oil where it should be.
Oil filters increase the efficiency of engine oil.
Filters increase the longevity of the equipment's engine.
They reduce the downtime of the machinery usually common to inefficient engines.
Maintenance tips for an engine oil filter
Here's how you can maintain the performance levels of your engine oil filters.
If buying a new filter, ensure its proper storage and handling. Store it in a cool & dry place with proper cleanliness around the filter.
Refer to the manufacturer's installation manual for a perfect filter installation. If the filter isn't placed properly, the purpose of using a filter will fail and consequently affect its life and performance.
Make sure that appropriate breathers are installed for deterring impurities or foreign substances from entering the system.
Proper cleaning of the filter seals and cylinder is vital.
Select appropriate oil grade recommended for use with each type of filter. Not all filters are suitable for use with all kinds of engine oils.
Properly train the operators meant for changing and cleaning the oil filters.
Buy OEM quality filters for your Heavy Equipment only from YantraLive.com