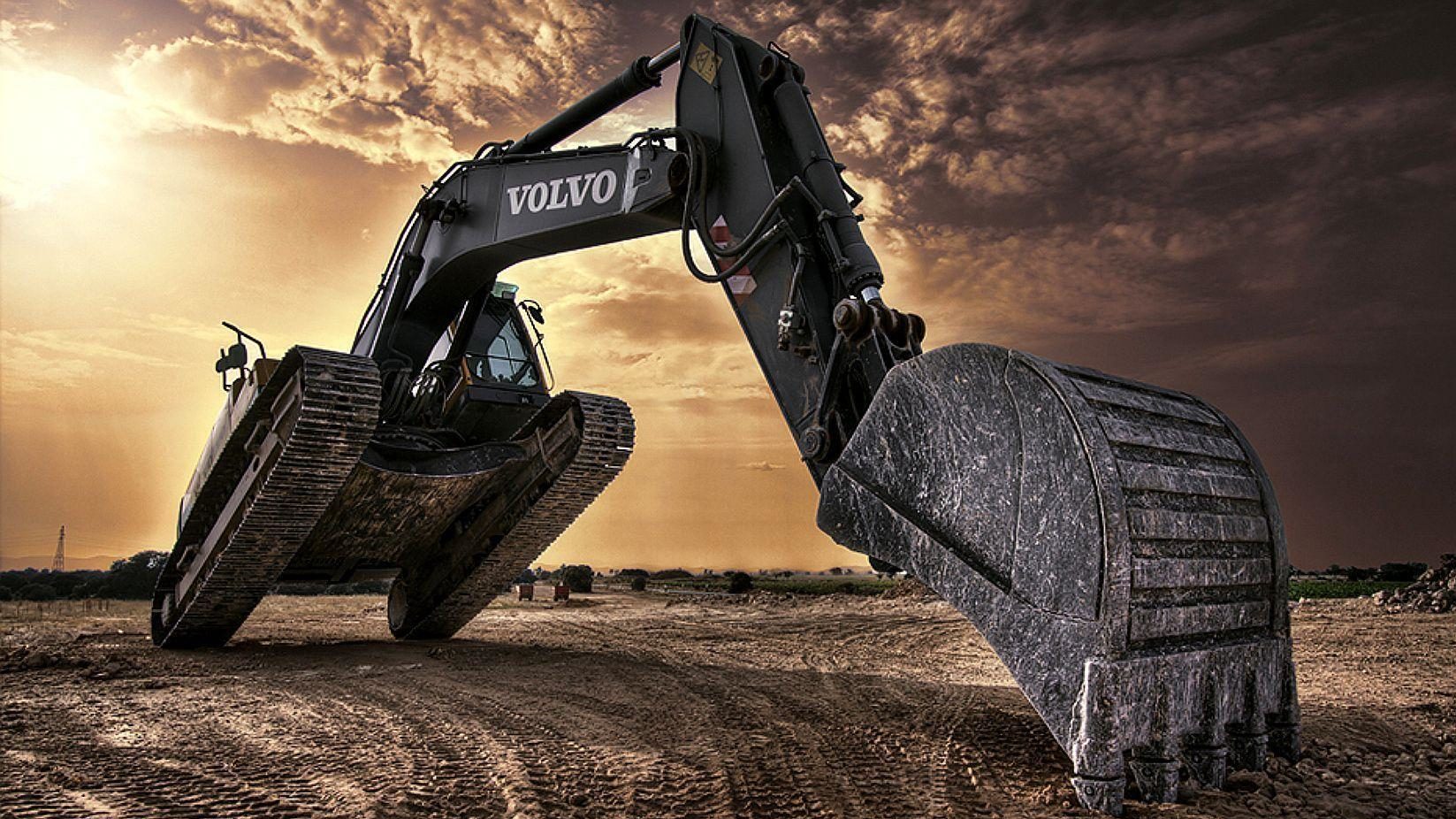 The undercarriage of any heavy equipment is what keeps the machine up and running in all environmental conditions or terrains. It is simply defined as a framework attached underneath the equipment to help it move and function. Some major components attached to an undercarriage include pins, links, bushings, sprockets, rollers, idlers, shoes, frames, and much more as per the equipment's requirements.
In other terms, it's the heart of heavy equipment, and thus, asks for special maintenance and care so that nothing affects its performance and life expectancy. But how? Utilise the undercarriage upkeep tips beneath to secure your machine for life-long gigantic operations.
Best Undercarriage Maintenance Tips
1. First and foremost, review the undercarriages day-by-day.
Administrators should intently analyze the undercarriage of their machines each day. Search for issues like harm and lopsided or unnecessary wear (remembering for the drive sprockets and trackpads), the development of soil or trash, and missing parts or segments. Regular harm and wear & tear may rapidly lead to bigger and more topsy-turvy & costlier issues with the equipment in the later stages of operation.
2. Check the tension in the track (belts), ideally while the equipment is functioning.
Track (or belts) tension is vital to your undercarriage's maintenance. If they are tighter than recommended by the manufacturer, it'll increase the wear & tear on the other equipment components, lower down the power, and make the equipment consume more fuel than normal. Otherwise, if tracks are excessively free, it likewise prompts segment wear, adds to shakiness, and may trigger track wrecking.
Hence, change the belt's tension to the suggested value. Additionally, any accumulation of substances like sand, mud, and snow can likewise increment pressure on the undercarriage. So, while working in these conditions, check the pressure all the more habitually.
3. Consistently clean the undercarriage.
Accumulated soil, clutter, and other materials can build pressure on the tracks, thus influencing its working capacity and negatively entailing the state of an undercarriage in different alternate manners. Thus, day-by-day cleaning is a basic piece of preventive support and is considerably more basic in freezing conditions when these entities can freeze up inside the track or undercarriage.
4. Guarantee appropriate track arrangements.
Nothing can meddle with undercarriage segments very like track misalignment. Hence, safeguard the heavy equipment's track connections, track and transporter roller flanges, idler flanges, and sprockets from unnecessary wear and harm by regularly watching out for the track arrangement.
5. Follow all OEM-suggested care rules and upkeep plans.
Lastly, follow all the OEM-suggested maintenance rules and upkeep plans. This is so critical to keeping undercarriages in the most ideal shape and to getting and tending to create issues before they become more genuine. Be much more industrious with the hefty equipment that works in the more strenuous conditions or where material frequently develops on the undercarriage.
Conclusion:
A heavy equipment's undercarriage carries significant costs on its maintenance and repair costs as it consists of several heavy and expensive components that might need just replacement sometimes. Hence, adhere to these five undercarriage maintenance tips to elevate the undercarriage's performance and life expectancy.
Buy OE quality undercarriage parts for your Heavy Equipment from YantraLive.com